Contribution by Jayden
contribution by Responsible Citzen, Jayden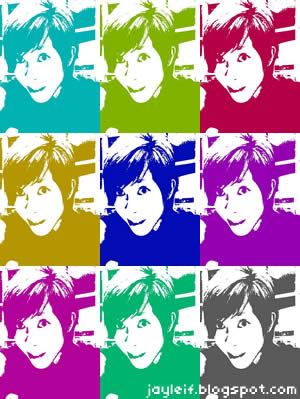 [PEEPING TOM at SENTOSA]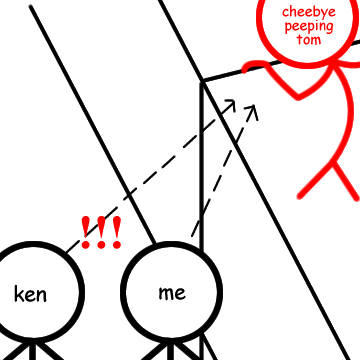 he and his friends went to sentosa and saw this guy peeping at other guys in the gents.
beautiful illustrations, i say.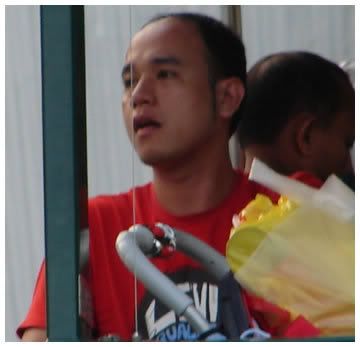 guys and girls, please beware of this guy.
if you know this person, please tell him kindly that it is illegal.
and to stop doing this.
i have a friend who peeped at an aunty peeing and was jailed.
its very embarassing for family and friends.
if u wanna wank at private parts, you can download porn easily from the internet or pay for a hooker.
please imagine your brother, father, grandfather, son, husband, wife.. etc being peeped at. how would u feel?
this is so disappointing.. please wake up!
or at least wisen up. only an idiot does something wrong and get caught for it.
for a more detailed story, please visit
http://jayleif.blogspot.com/2006/10/peeping-tom-sentosa.html